About> People> Shruti Mukhtyar
Shruti Mukhtyar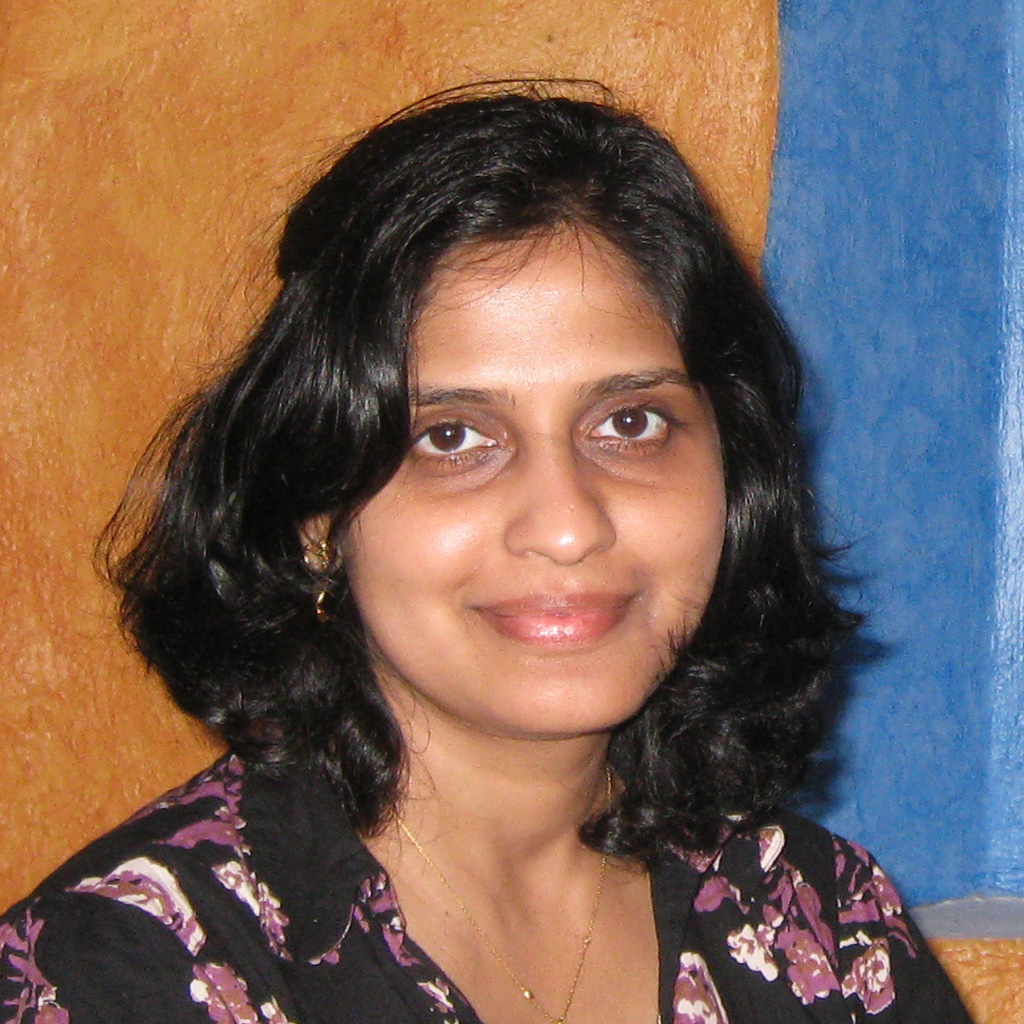 UC Berkeley - College of Natural Resources
111 Mulford Hall
Berkeley CA 94720-3114
Phone: 510.643.4539
Email (@berkeley.edu): mukhtyar


Shruti joined GIF as a Web Application Developer in Fall 2013, where she is involved in the ongoing development of Cal-Adapt and the Berkeley Ecoengine.

Prior to UC Berkeley, Shruti worked as a GIS/Data analyst at environmental consulting firms Floyd|Snider and Cardno Entrix in Seattle WA. Her experience there included working with environmental chemistry databases, spatial analyses, cartography and data collection to support natural resource management, permitting, compliance and environmental remediation projects.

Shruti attended the University of Wisconsin at Madison and received a M.S. in GIS & Remote Sensing. Following her education at UW, she has continued with certificate programs in Web Development and Python Programming at University of Washington Professional & Continuing Education in Seattle WA.


Sign up for office hours advising for help with:
Geographic Information Systems (GIS)
Global Postioning Systems (GPS)
Data discovery/conversion/processing
WebGIS- Leaflet, Tilemill