Brian Galey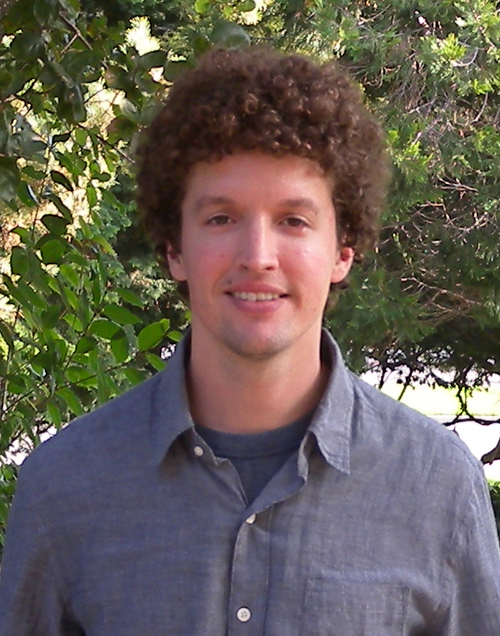 UC Berkeley - College of Natural Resources
111 Mulford Hall
Berkeley CA 94720-3114
Phone: 510.643.4539
Email (@berkeley.edu): bgaley


Brian has been part of the GIF since 2010, where he is involved in the creation and ongoing development of Cal-Adapt.org, a site to visualize climate change research for California. Working as a Senior Web Application Developer, he enjoys the process of bringing complex information to a large audience and the challenges associated with visualizing data sets containing a significant temporal dimension.

Prior to his experience at the UC Berkeley, Brian worked as a GIS analyst for Garcia and Associates, a biological and cultural resources consulting firm based in Marin County. At GANDA, he served as the geospatial lead on a myriad of projects dealing with biological and cultural resources, transportation, infrastructure, planning, and economic development.

Brian attended the University of Oregon and received a B.S. in Geography with a focus on GIS and Environmental Studies. Following his education at UO, he has continued with certificate programs in Computer Science for C++ and LAMP at the City College of San Francisco.


Sign up for office hours advising for help with:
Geographic Information Systems (GIS)
Global Postioning Systems (GPS)
Data discovery/conversion/processing
WebGIS- OpenLayers, GeoServer, GeoDjango, ArcGIS Server
Spatial Databases- PostgreSQL/PostGIS
Scripting- Python, JavaScript, Bash
Server Configuration- Linux, VM